Description
Shipping Policy
Refund Policy
Reviews (1)
IQOS 3 DUO Kit Lucid Teal Today's introduction of IQOS 3 DUO Kit Lucid Teal in Japan was a great success since the new model meets the requested innovation. No more spending time charging while having a morning coffee or during a break at work. The holder is ready for your first Heet in half of the regular charging time in comparison with the older models and in 3,5 min is even fully charged for two Heets at once.
IQOS 3 is a three-part system; with a holder, pocket charger, and a HEETS™ tobacco stick. Once you have done, place your holder back in the pocket charger and a few minutes later your holder will be fully charged again.
The IQOS 3 is our latest in HeatControl™ Technology solutions. The new IQOS 3 is your IQOS.
The new features of the IQOS 3 DUO Kit Lucid Teal
IQOS 3 has a compact and ergonomic design. It is enhanced w
ith the new ProtectPlus™ system for improved reliability and protection of your IQOS HEETS DUBAI (shock resistance, performance tests, longer battery life, and improved heating chamber). The IQOS 3 holder is the smallest holder we have designed yet. Easy drop insertion with magnetic lock, vibration alerts, and 15% faster charging vs. IQOS 2.4 Plus.
IQOS 3 DUO Kit Lucid Teal DIMENSIONS:
Holder: Dia: 14.42 mm, Height: 92.27 mm
Pocket Charger: Width: 46.3 mm, Depth: 22.88 mm, Height: 114.68 mm
IQOS 3 DUO Lucid Teal Limited Edition:
Features
Shock resistance.
Heat Control Technology.
Longer battery life.
Shorter recharge time.
Micro USB Port.
New Protect Plus System.
Improved heating chamber.
Compatible with IQOS 3.
Two-part heated tobacco system.
LED indicator light.
IQOS Connect (for Android).
IQOS 3 DUO Included
IQOS 3 pocket charger A1505.
IQOS 3 holder A1406.
IQOS USB-cable type C.
IQOS USB AC power adaptor S52A21.
IQOS cleaning tool.
10 X IQOS cleaning sticks.
1 x Free Oil Absorbing Sheet.
A warranty card.
Order before 5 pm is eligible for same-day delivery (Dubai, Sharjah and Ajman). For other orders - next-day delivery.
Delivery 7 Days a Week except for public holidays.
We make every best effort to ship your order on the same or next day. An emergency situation or severe weather condition may cause a delay in the shipment.

Free delivery for orders over AED 200. If an order less than AED 200 delivery cost AED 20
Customers can choose standard or expedited delivery. Additional fees will be notated on the checkout depending on the service chosen.
The company does not ship "signature required". Customers are responsible to have someone available to receive items when shipped.
Shipping addresses cannot be changed. We will only ship to the shipping address entered when the order was originally placed. Shipping fees are non-refundable. The original shipping fee will be deducted from your refund.
Courier will hand your delivery when you provide your Emirates ID / Passport and pay the total invoice amount.
You must be over the age of 18 to place an order. If you are underage and you place an order, you will lose your money, guaranteed.
Customer can make a refund if he did not demage packing.
Customer should pay AED20 for courier services only.
We make every best effort to ship your order by noon on the next working day. An emergency situation or severe weather condition may cause delay in the shipment.

All IQOS Devices have 1-year warranty from the manufacturer.
1 review for IQOS 3 DUO Lucid Teal Designed in Switzeland
Add a review
IQOS 3 Duo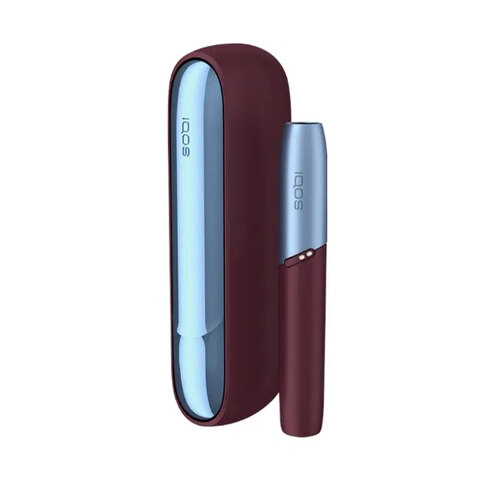 1 Year or Warranty from IQOS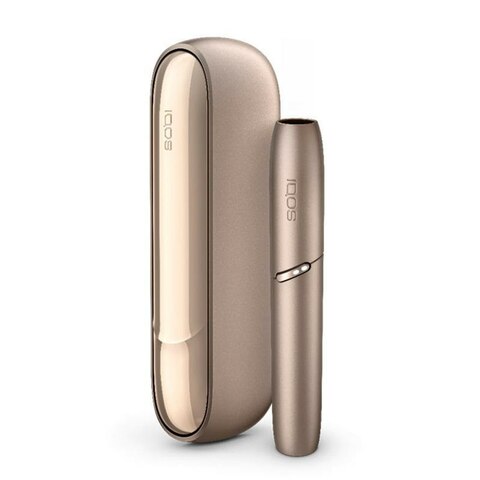 1 Year or Warranty from IQOS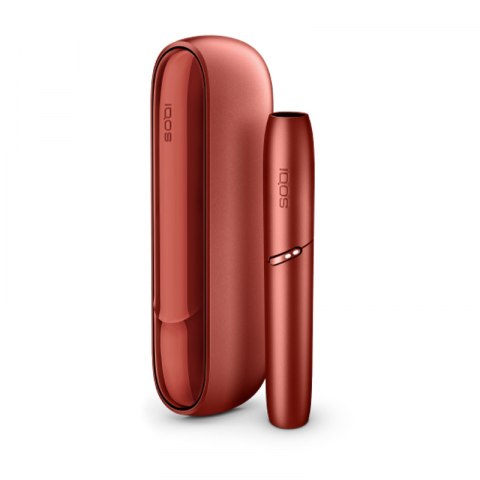 1 Year or Warranty from IQOS