TEREA from Kazakhstan
T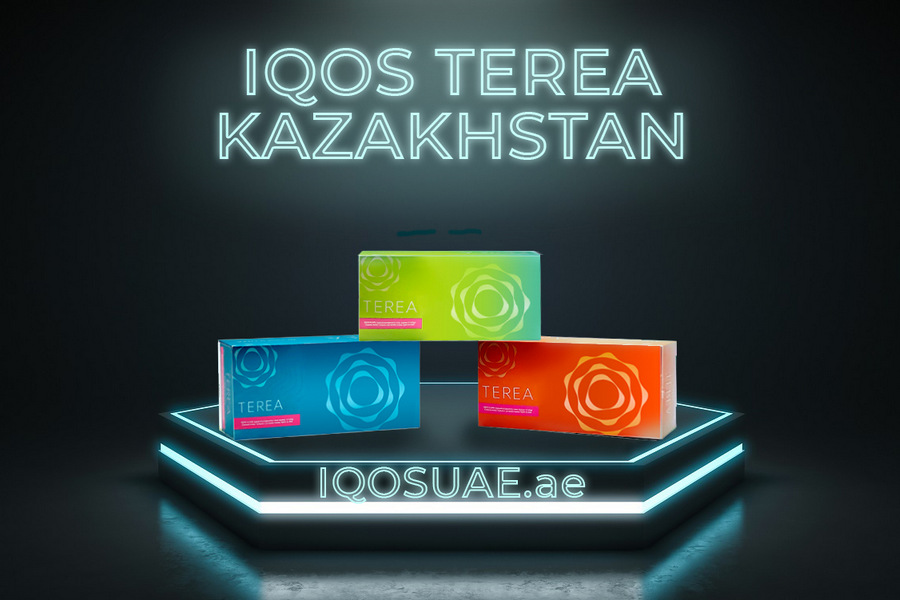 EREA sticks from Kazakhstan can be purchased at the IQOS and HEETS online store in Dubai. Here you will find a wide range of products, including sticks of different flavors. Delivery is free of charge for orders from AED 600 and all products are certified and original. Don't miss the opportunity to enjoy quality tobacco and original flavors with TEREA from Kazakhstan!
TEREA sticks from Kazakhstan are designed for use with IQOS ILUMA in Dubai UAE devices. These sticks have a metal plate for heating tobacco without burning, working on the basis of electromagnetic induction. They are only suitable for use with IQOS ILUMA and cannot be used with other devices.
TEREA flavors from Kazakhstan
Each flavor has its own unique characteristics and preferences, so you'll be able to choose the best fit for you:
Dignities of Heets TEREA from Kazakhstan
Buying IQOS Heets TEREA from Kazakhstan in our store, you get:
High quality tobacco that preserves the original flavor and aroma.
Convenience of use due to the use of high quality paper that does not tear and does not leave crumbs.
Wide range of flavors, allowing you to choose the right option for each smoker.
Environmentally friendly and safe for health compared to traditional cigarettes.
Check out our range and enjoy your smoking experience by choosing the flavor that suits you. Our store in Dubai offers a large selection of high quality products, professional service and prompt delivery.