Description
Shipping Policy
Refund Policy
Reviews (0)
The IQOS 3 DUO Ryo Edition Dubai UAE is a new and improved model of IQOS device. It is an alternative to traditional cigarette allows using tobacco-filled sticks wrapped in paper. This easy-to-use and truly disposable e-cigarettes come with a three-part system- a holder, pocket charger, and a HEETS tobacco stick. This compact and ergonomic design model allows you to smoke two Heets at once without recharging and charges two HEETS tobacco sticks at once (back to back) in half of the regular charging time compared to the proper model of IQOS.
On June 30th, Philip Morris Japan launched the "Ryo" model as another limited, so called "Cool Down" edition and the latest model "IQOS 3 DUO". The campaign runs in cooperation with kimono designer Saito Kamitaro, who was inspired by this COOL IQOS and designed 3 summer products which will fit nicely together with your new RYO IQOS. a Cool Yukata, a Fan and a Pouch. This IQOS RYO is limited to 1 piece per person max.
Features
Shock resistance.
Heat Control Technology.
Longer battery life.
Shorter recharge time.
Micro USB Port.
New Protect Plus System.
Improved heating chamber.
Compatible with IQOS 3.
Two-part heated tobacco system.
LED indicator light.
IQOS Connect (for Android).
IQOS 3 DUO Included
IQOS 3 pocket charger A1505.
IQOS 3 holder A1406.
IQOS USB-cable type C.
IQOS USB AC power adaptor S52A21.
IQOS cleaning tool.
10 X IQOS cleaning sticks.
1 x Free Oil Absorbing Sheet.
A warranty card.
Order before 5 pm is eligible for same-day delivery (Dubai, Sharjah and Ajman). For other orders - next-day delivery.
Delivery 7 Days a Week except for public holidays.
We make every best effort to ship your order on the same or next day. An emergency situation or severe weather condition may cause a delay in the shipment.

Free delivery for orders over AED 200. If an order less than AED 200 delivery cost AED 20
Customers can choose standard or expedited delivery. Additional fees will be notated on the checkout depending on the service chosen.
The company does not ship "signature required". Customers are responsible to have someone available to receive items when shipped.
Shipping addresses cannot be changed. We will only ship to the shipping address entered when the order was originally placed. Shipping fees are non-refundable. The original shipping fee will be deducted from your refund.
Courier will hand your delivery when you provide your Emirates ID / Passport and pay the total invoice amount.
You must be over the age of 18 to place an order. If you are underage and you place an order, you will lose your money, guaranteed.
Customer can make a refund if he did not demage packing.
Customer should pay AED20 for courier services only.
We make every best effort to ship your order by noon on the next working day. An emergency situation or severe weather condition may cause delay in the shipment.

All IQOS Devices have 1-year warranty from the manufacturer.
IQOS 3 Duo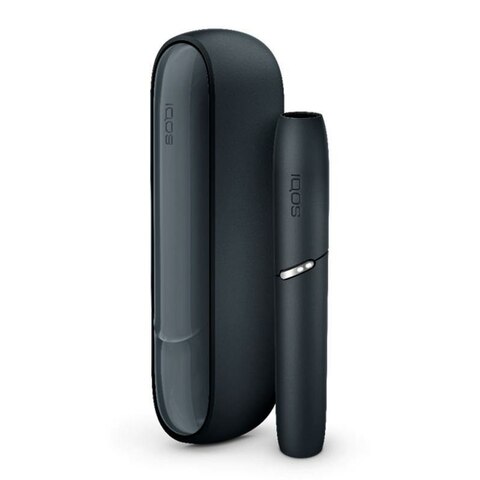 1 Year or Warranty from IQOS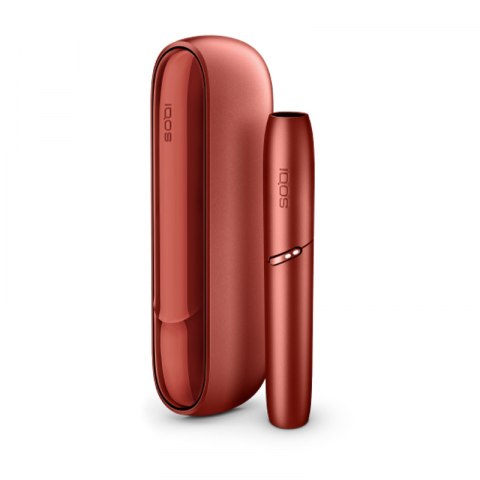 1 Year or Warranty from IQOS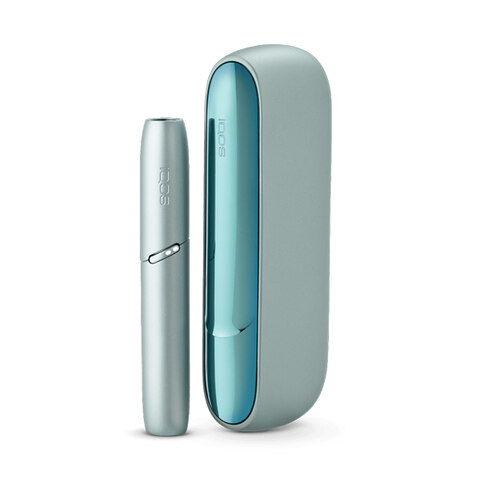 Only 1 item available