IQOS Heets Turquoise Parliament Russia Dubai UAE
1 Carton / 10 small packers / 200 Sticks
Origin: Russia, Leningrad region
Parliament Heets Turquoise Selection Sticks for Iqos IQOS 3, IQOS 3 DUO, IQOS 3 Multi, Lil Solid and IQOS 2.4 Tobacco Heating System. Refreshing, cooling and velvety tobacco blend with spicy notes.
Out of Stock
Description
Shipping Policy
Refund Policy
Reviews (0)
HEETS by Philip Morris are made for the use of IQOS. HEETS are heated, not burned.
New to heated tobacco and want to get started with an IQOS device? Check out our Starter Kit, giving you everything you need to get set up, at a discounted price with free gifts.
Amber Selection HEETS: Refreshing & Cooling
Body: ⭐⭐☆☆☆ 2/5
Intensity: ⭐⭐☆☆☆ 2/5
Aroma: ⭐☆☆☆☆ 1/5
Aromatic Notes: Fresh and delectable HEETS Turquoise Selection delight with a crisp and subtle zesty hint for a thoroughly stimulating and refined tobacco experience. HEETS Turquoise Selection has a zesty flavor of toasted tobacco blend with menthol.
Origin: Parliament
What is HEETS Tobacco Sticks?
As you'll notice when opening the packet, HEETS tobacco sticks are a lot smaller than conventional cigarettes and are designed for use exclusively with the IQOS system. Simply insert it into the IQOS Holder and press the button until the LED light starts to blink white. The tobacco stick is heated to 350°C by the precisely controlled heating element within the IQOS Holder, releasing the true taste of tobacco through a nicotine-containing vapour, without burning the tobacco or generating smoke.
How long do HEETS Last?
Each HEETS tobacco stick can be enjoyed for up to 14 puffs, which is similar to that of a cigarette.
How Many HEETS in a Pack?
Each pack contains 20 HEETS tobacco sticks, single carton contains 10 packs of HEETS (200 tobacco sticks), made with specially selected tobacco.
Order before 5 pm is eligible for same-day delivery (Dubai, Sharjah and Ajman). For other orders - next-day delivery.
Delivery 7 Days a Week except for public holidays.
We make every best effort to ship your order on the same or next day. An emergency situation or severe weather condition may cause a delay in the shipment.

Free delivery for orders over AED 200. If an order less than AED 200 delivery cost AED 20
Customers can choose standard or expedited delivery. Additional fees will be notated on the checkout depending on the service chosen.
The company does not ship "signature required". Customers are responsible to have someone available to receive items when shipped.
Shipping addresses cannot be changed. We will only ship to the shipping address entered when the order was originally placed. Shipping fees are non-refundable. The original shipping fee will be deducted from your refund.
Courier will hand your delivery when you provide your Emirates ID / Passport and pay the total invoice amount.
You must be over the age of 18 to place an order. If you are underage and you place an order, you will lose your money, guaranteed.
Customer can make a refund if he did not demage packing.
Customer should pay AED20 for courier services only.
We make every best effort to ship your order by noon on the next working day. An emergency situation or severe weather condition may cause delay in the shipment.

All IQOS Devices have 1-year warranty from the manufacturer.
0 reviews for IQOS Heets Turquoise Parliament Russia
Add a review
IQOS Heets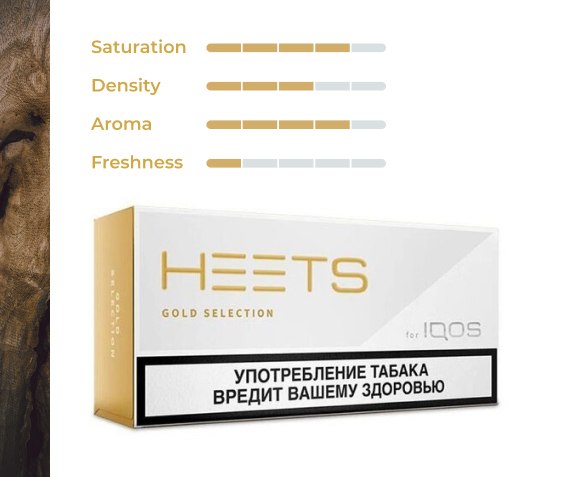 1 Carton (10 packs)
Taste: Velvety tobacco with a wooden base and a note of freshness.