IQOS Heets Teak Parliament Russia Dubai UAE
1 Carton / 10 small packers / 200 Sticks
Origin: Russia, Leningrad region
Parliament Heets Purple Wave Sticks for IQOS 3, IQOS 3 DUO, IQOS 3 Multi, Lil Solid and IQOS 2.4 Tobacco Heating System. Mild tobacco aroma, no menthol.
Out of Stock
Description
Shipping Policy
Refund Policy
Reviews (0)
HEETS Teak: A balanced, roasted tobacco blend with a creamy note. Refined nutty aromas provide tobacco enjoyment with an intense flavor experience.
Our IQOS HEETS Teak is always fresh due to our large turnover.
One carton of HEETS Teak, 10 packs x 20 HEETS.
These IQOS HEETS Teak are new to the website from November 2020.
These IQOS HEETS Teak tobacco sticks are designed for use with the IQOS system and are made with specially selected tobaccos. Teak Label HEETS have a balanced, roasted tobacco blend with a creamy note. Refined nutty aromas provide tobacco enjoyment with an intense flavor experience.
You will notice that HEETS are like little mini-cigarettes, but do not be put off by their diminutive size as they contain as much nicotine as regular cigarettes. The reason for this is that with a traditional cigarette most of it is wasted through combustion. With HEETS there is no smoke from the holder (which is better for your clothes and ceilings to name just two instant benefits) and what you effectively inhale is vapour rather than smoke, because there is no actual combustion involved. This is the very forefront of technology and is one of the reasons that iQOS is so effective.
Technology
IQOS uses revolutionary technology that heats tobacco without burning it, giving you the true taste of tobacco with no smoke, no ash and less smell. This is ideal for health-conscious smokers who don't wish to vape who would still like the closest alternative experience to smoking on the market.
This new heat not burn technology heats the mini tobacco sticks (called Heets) but doesn't actually burn them – so in comparison to a conventional cigarette which burns at 800 degrees, the IQOS heats the tobacco to 350 degrees and instead produces a smoke vapour rather than traditional smoke.
This results in an average reduction of 90%-95% in the levels of toxicity and harmful substances found in tobacco IQOS vapour compared to smoke from a cigarette.
On top of that, the IQOS has no ash, no smoke, and of course significantly less smell. And because its not LIT tobacco, it also avoids the smoking ban and can be used indoors (where permitted).
Therefore moving to IQOS is a much better choice than smoking.
Each IQOS HEETS Teak tobacco stick can be enjoyed for approximately 6 minutes, or 14 puffs, which is similar to that of a cigarette.
IQOS is the result of over $3bn investment and a decade of research on a range of potentially reduced-risk alternatives to cigarettes conducted by more than 430 scientists and experts in our R&D facilities in Switzerland. Over 2.9 million consumers across the globe have already switched to IQOS.
Specially designed tobacco sticks, known as HEETS™, are inserted into the IQOS holder which uses a unique heating blade made of gold and platinum-coated in ceramic. Specialist electronics control the temperature to ensure there is no combustion.
NO SMOKE
By heating tobacco rather than burning it, IQOS creates tobacco vapor, not smoke. IQOS vapor dissipates more quickly than cigarette smoke. It does not negatively impact indoor air quality, as proven by international air quality tests, and is not a source of second-hand smoke.*
NO ASH
Unlike cigarettes, IQOS does not burn tobacco and therefore produces no ash.
LESS SMELL
After using IQOS, the odor left on hands, hair, and clothes is significantly less than that left by cigarettes. IQOS is not risk-free. The best way to reduce tobacco-related health risks is to quit tobacco use altogether.
Order before 5 pm is eligible for same-day delivery (Dubai, Sharjah and Ajman). For other orders - next-day delivery.
Delivery 7 Days a Week except for public holidays.
We make every best effort to ship your order on the same or next day. An emergency situation or severe weather condition may cause a delay in the shipment.

Free delivery for orders over AED 200. If an order less than AED 200 delivery cost AED 20
Customers can choose standard or expedited delivery. Additional fees will be notated on the checkout depending on the service chosen.
The company does not ship "signature required". Customers are responsible to have someone available to receive items when shipped.
Shipping addresses cannot be changed. We will only ship to the shipping address entered when the order was originally placed. Shipping fees are non-refundable. The original shipping fee will be deducted from your refund.
Courier will hand your delivery when you provide your Emirates ID / Passport and pay the total invoice amount.
You must be over the age of 18 to place an order. If you are underage and you place an order, you will lose your money, guaranteed.
Customer can make a refund if he did not demage packing.
Customer should pay AED20 for courier services only.
We make every best effort to ship your order by noon on the next working day. An emergency situation or severe weather condition may cause delay in the shipment.

All IQOS Devices have 1-year warranty from the manufacturer.
0 reviews for IQOS Heets Teak Parliament Russia
Add a review
IQOS Heets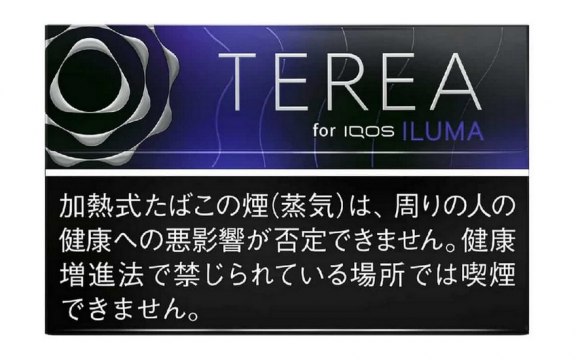 Taste: Dark Berry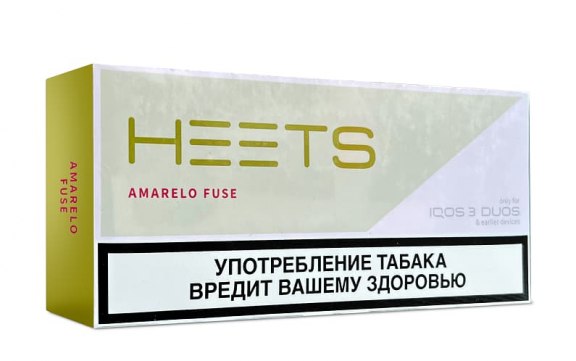 Taste: Soft and aromatic tobacco blend with expressive citrus and delicate spicy notes.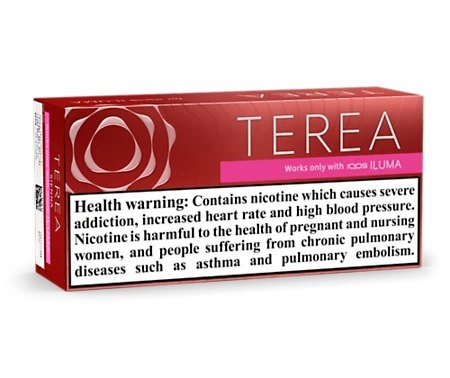 1 Carton (10 packs)
Taste: Tobacco & Light Tea Aroma