Description
Shipping Policy
Refund Policy
Reviews (0)
Features
BALANCED MENTHOL COOLING: IQOS TEREA Green offers a balanced menthol cooling sensation that's refreshing and invigorating.
CLEANER SMOKING EXPERIENCE: The device heats tobacco rather than burning it, resulting in a cleaner and smoother smoking experience.
RICH FLAVOR: The lightly toasted tobacco blend is enriched by green minty aroma notes, resulting in a rich and satisfying flavor.
WORKS WITH IQOS ILUMA: Designed exclusively for use with the IQOS ILUMA device.
SMOKE-FREE: No ash, no smoke - enjoy a cleaner smoking experience.
EASY TO USE: TEREA sticks are simple to insert and dispose of, making them a convenient choice for smokers on the go.
Available in Dubai, Abu Dhabi, Sharjah, Ajman, UAE: Get your hands on IQOS TEREA Sienna sticks in the UAE today.
Order before 5 pm is eligible for same-day delivery (Dubai, Sharjah and Ajman). For other orders - next-day delivery.
Delivery 7 Days a Week except for public holidays.
We make every best effort to ship your order on the same or next day. An emergency situation or severe weather condition may cause a delay in the shipment.

Free delivery for orders over AED 200. If an order less than AED 200 delivery cost AED 20
Customers can choose standard or expedited delivery. Additional fees will be notated on the checkout depending on the service chosen.
The company does not ship "signature required". Customers are responsible to have someone available to receive items when shipped.
Shipping addresses cannot be changed. We will only ship to the shipping address entered when the order was originally placed. Shipping fees are non-refundable. The original shipping fee will be deducted from your refund.
Courier will hand your delivery when you provide your Emirates ID / Passport and pay the total invoice amount.
You must be over the age of 18 to place an order. If you are underage and you place an order, you will lose your money, guaranteed.
Customer can make a refund if he did not demage packing.
Customer should pay AED20 for courier services only.
We make every best effort to ship your order by noon on the next working day. An emergency situation or severe weather condition may cause delay in the shipment.

All IQOS Devices have 1-year warranty from the manufacturer.
0 reviews for Heets TEREA Green Indonesian version in Dubai
Add a review
IQOS Heets
Taste: Rich berry.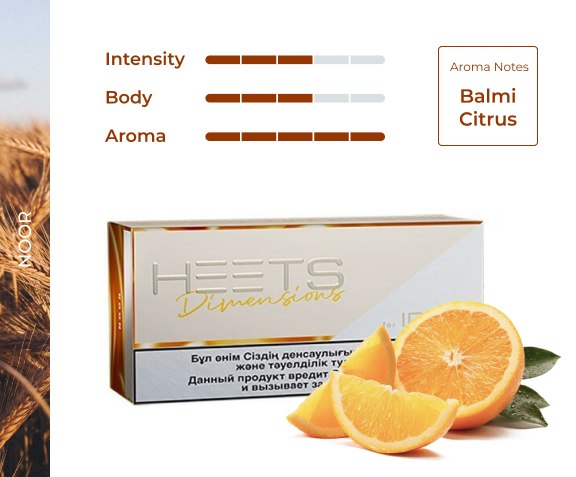 1 Carton (10 packs)
Taste: Citrus and nuts