Description
Shipping Policy
Refund Policy
Reviews (9)
Purple Wave HEETS - Purple Fresh
Body - ★★☆☆☆ 2/5
Intensity - ★★★☆☆ 3/5
Aroma - ★★★★★ 5/5
Aromatic notes: Rich, satisfying and flavorful tobacco experience of HEETS Purple Wave surprise with a deep cooling sensations infused with delicious aroma of dark forest fruits.

Origin: Kazakhstan
Suitable for: IQOS 3 Duo, IQOS 3, IQOS 3 MULTI, IQOS 2.4 Plus

HEETS are utilized IQOS gadgets. You can pick between a wide range of tastes. HEETS are warmed, not consumed. 100% authentic. You can try our other Heets Iqos Uae products.

HEETS Purple Label is a mix of blueberry taste, wild spice and a little menthol. For utilize just with IQOS gadgets.

Appropriate for: IQOS 3, IQOS 3 MULTI, IQOS 2.4 Plus gadgets

It comes in boxes of 10 packs. Each pack contains 20 pieces.
HEETS Purple Wave blends the kind of toasted tobacco in with menthol and berries. HEETS contain tobacco and are intended to be utilized only with IQOS innovation. Each pack contains 20 units of HEETS.
Order before 5 pm is eligible for same-day delivery (Dubai, Sharjah and Ajman). For other orders - next-day delivery.
Delivery 7 Days a Week except for public holidays.
We make every best effort to ship your order on the same or next day. An emergency situation or severe weather condition may cause a delay in the shipment.

Free delivery for orders over AED 200. If an order less than AED 200 delivery cost AED 20
Customers can choose standard or expedited delivery. Additional fees will be notated on the checkout depending on the service chosen.
The company does not ship "signature required". Customers are responsible to have someone available to receive items when shipped.
Shipping addresses cannot be changed. We will only ship to the shipping address entered when the order was originally placed. Shipping fees are non-refundable. The original shipping fee will be deducted from your refund.
Courier will hand your delivery when you provide your Emirates ID / Passport and pay the total invoice amount.
You must be over the age of 18 to place an order. If you are underage and you place an order, you will lose your money, guaranteed.
Customer can make a refund if he did not demage packing.
Customer should pay AED20 for courier services only.
We make every best effort to ship your order by noon on the next working day. An emergency situation or severe weather condition may cause delay in the shipment.

All IQOS Devices have 1-year warranty from the manufacturer.
V
The previous version of the Purple label sticks was much better and less menthol than in these.
M
I liked the taste, light, not intrusive. Pleasant smell and mild taste.
N
Delicious tobacco In the first few puffs there is too much of menthol. Never had so much of menthol in a real cigarette with a menthol capsule. But if you dismiss a few of the first ones not inhaling, then quite tasty strong tobacco appears. It smokes just fine, I will never return to regular cigarettes.
J
Can replace the usual cigarettes with a menthol capsule. Rich, strong taste. I like it the most, along with yellow ones
K
Too much menthol, but in general the taste is good, just it is for those who likes mint taste
M
Slightly softer than the browns from the classic line, clearly feels herbal notes
E
Tobacco and cream. Very tasty, noble. These and Noor are the best of the new line. I definitely recommend
J
An unexpected combination of menthol and berry aroma. I didn't like it much.
H
Refreshing taste, soft, not oversaturated. Thanks for quick delivery!
IQOS Heets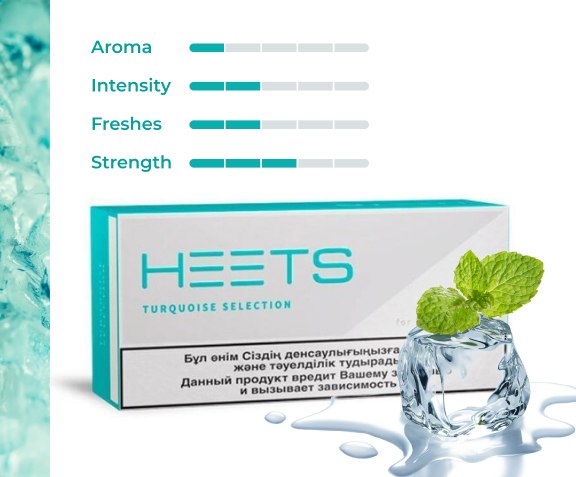 1 Carton (10 packs)
Taste: Tobacco with menthol freshness.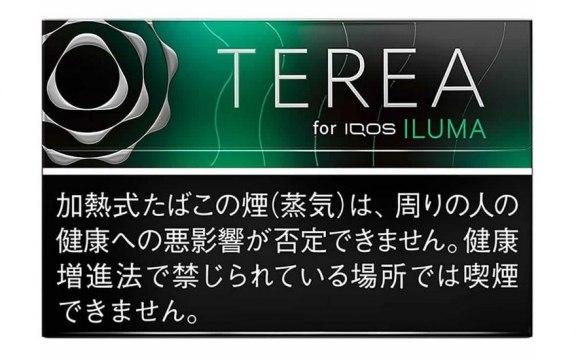 Taste: Menthol and Cool